Contact us today to learn more about how we can help you.
Welcome To All Seasons Fireplaces, Pools and Spas
Founded in 1985 with the mission to provide our customers with exceptional installations,
high-quality products and unparalleled service.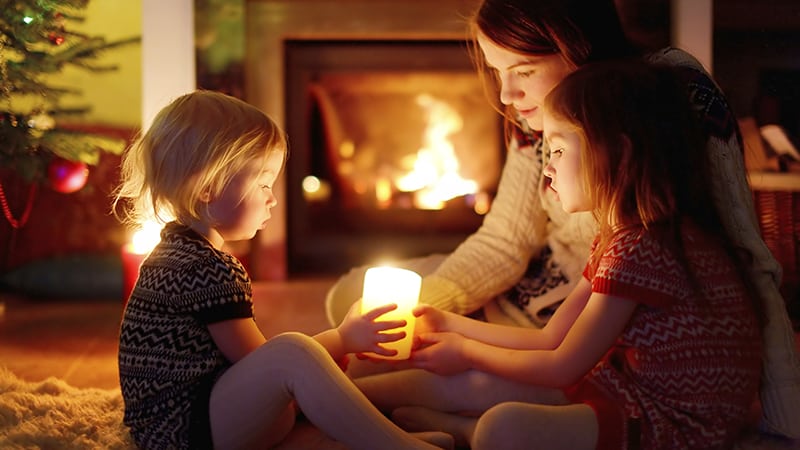 FIREPLACES
Professional installers, chimney cleaning, chimney repairs, safety inspections, and much more.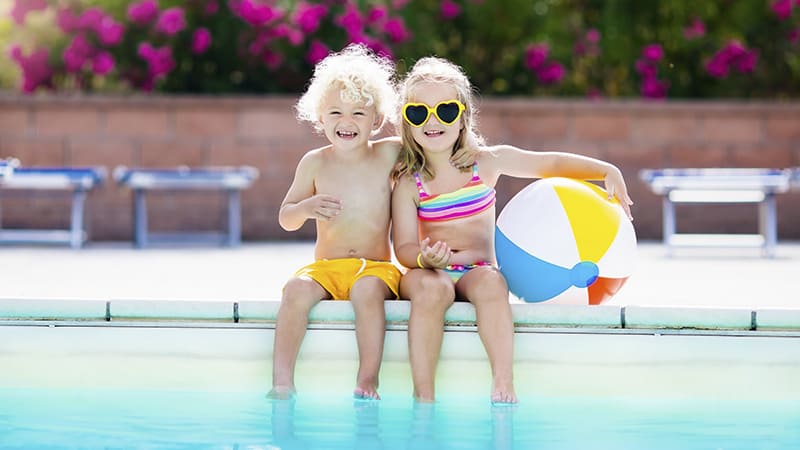 POOLS
Custom in-ground projects, Doughboy pool dealer, solar systems and more, contact us today.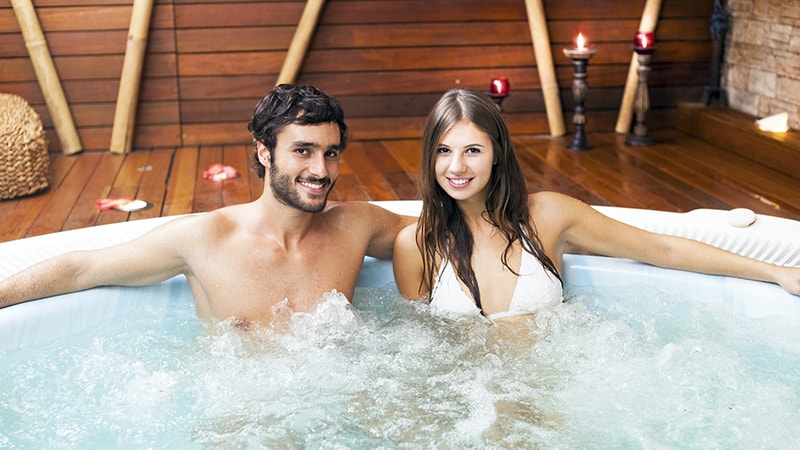 SPAS
Hot Spring, Beachcomber Hot Tub and Fantasy Spa dealer, repairs, equipment replacement and more.
What Our Clients Say
We take great pride in our quality workmanship and exceptional customer service.
Get In Touch With Us
Contact us today! We would love the opportunity to speak with you.